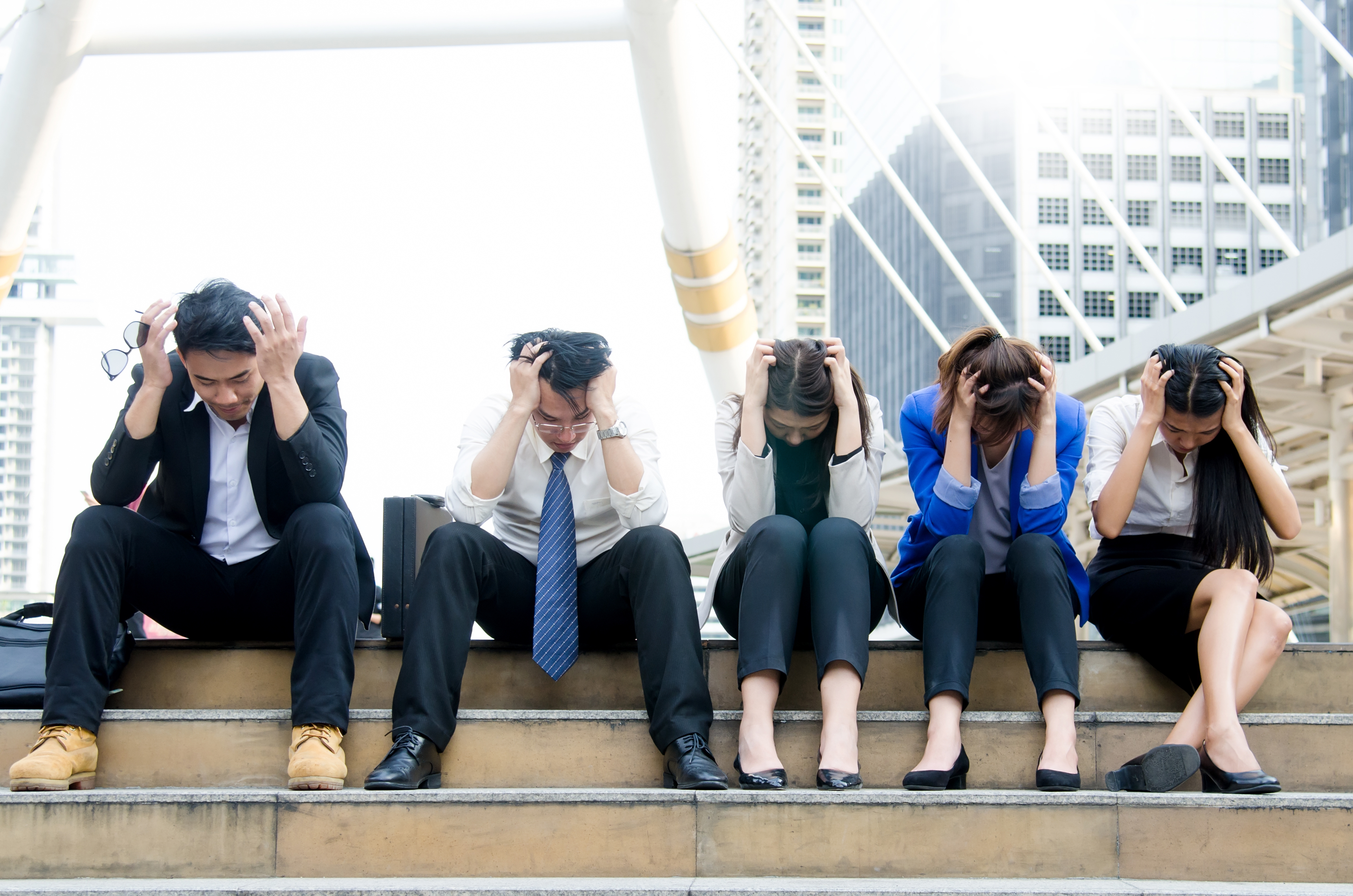 I'll be on Nonprofit Radio this Friday at 10:30 am PT / 1:30 pm ET talking with host Tony Martignetti about what nonprofit boards get wrong. Catch us live on Talking Alternative or a few days later on iTunes.
You may have heard rumors that your board isn't perfect. We'll run through the most glaring offenses you need to look out for.
We'll be talking about some of the 10 Ways Nonprofit Boards Get in Trouble. And some common governance mistakes that can lead to big problems. See Top 15 Non-profit Board Governance Mistakes (Charity Lawyer Blog).
Additional Resources
Problem Boards or Board Problem? (Nonprofit Quarterly)
Common Nonprofit Board Problems (BoardSource)
Seven Warning Signs that Something May Not Be Right in Your Nonprofit (Nonprofit Board Crisis)
Five Challenges Facing Nonprofit Boards (Guidestar)
2015 Survey on Board of Directors of Nonprofit Organizations (Stanford Graduate School of Business)